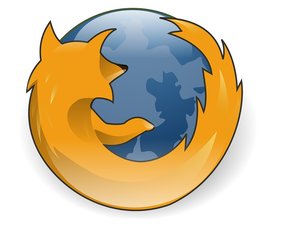 Firefox is upping the ante where digital security is concerned, having just announced the release of a new, free service called 'Firefox Monitor.'  The new service is designed with one specific goal in mind:  To assist users in finding out if their accounts were exposed via a data breach.
It was developed in partnership with Troy Hunt, whose website, "Have I Been Pwned" is one of the most popular destinations on the web for security-minded individuals.  This website, in fact, is the driving force behind Mozilla's new service.
People will be able to engage with the service in two different ways.  First, by making a direct inquiry to check the status of their various accounts, passwords, and email addresses that may have been compromised. Or second, by configuring the new subsystem to notify them when their information has been detected by the system.
Nick Nguyen, of Mozilla, had this to say about the new feature:
"It can be hard to keep track of when your information has been stolen, so we're going to help by launching Firefox Monitor, a free service that notifies people when they've been part of a data breach.  After testing this summer, the results and positive attention gave us the confidence we needed to know this was a feature we wanted to give to all of our users."
If you find out via active polling or receive a notification that one of your accounts was compromised, you should take action immediately. You should change the password and audit the account to address instances where you may have used the same password associated with the compromised account in order to minimize your risks.
This is great news, and a fantastic addition by Mozilla.  While it's not a magic bullet that will solve all your security woes, it should help give users greater peace of mind, and it puts a powerful new tool in their hands to monitor the integrity of their own accounts.  Kudos to Mozilla!